The Photogenic River Strat

November 23rd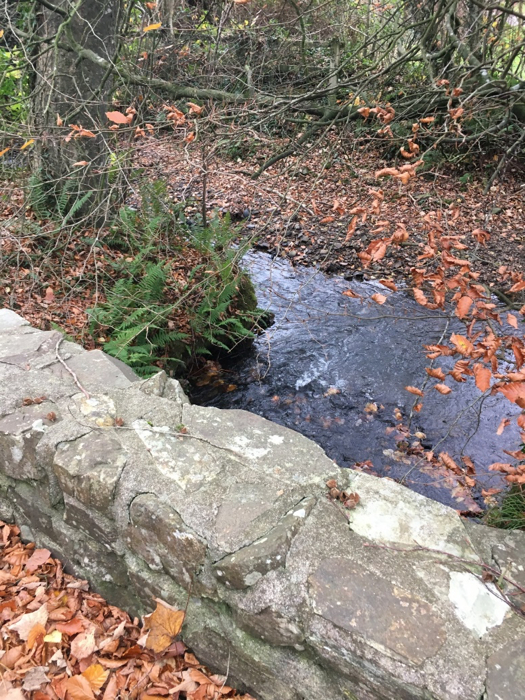 Running through the campsite, and onwards through Bude to the sea, is the photogenic River Strat. For some reason Google maps have decided to name it "River Neet or Strat" but it is well known that the Strat meets the Neet at Marhamchurch before flowing Northwards, over Summerleaze Beach, into the sea.

We have another tributary flowing into the site which can make the river height somewhat variable. It is interesting to track the river via the flood information service website and they have helpfully installed a monitoring station on the campsite: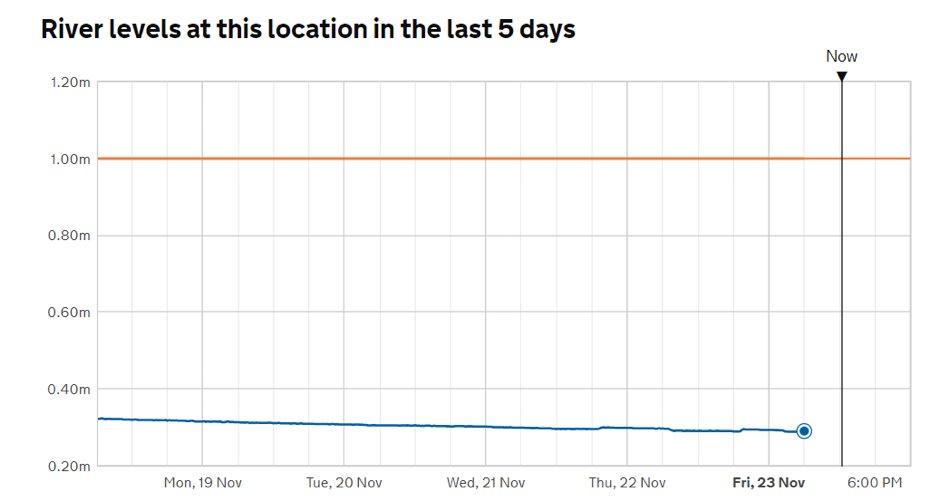 The photos below were taken around the confluence of the rivers and since we have two bridges on the campsite watching the water and the wildlife is fascinating. It is easy to spot fish in the river and we have a wide variety of birdlife. The Environment Agency sponsor river monitoring so watch out for a future blog detailing their work.
In the meantime if you want to book a pitch for next year we have our opening offer available on the website…use the code "willow19"