Autumn Colour

November 10th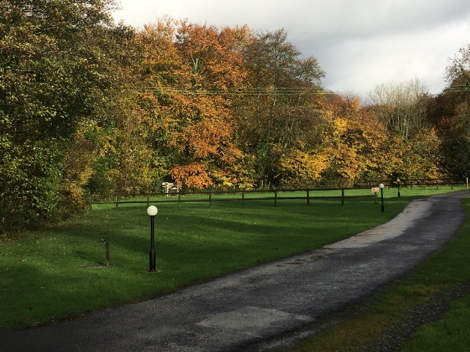 Now the visitors have gone, and autumn has arrived the park is changing, and we are seeing the delightful autumn colours.
The trees across the park are shedding their leaves and in the beautiful light of a calm November day we can see the beautiful hues of Autumn
We have applied for planning permission to open the park throughout the year and we are looking forward to welcoming visitors next Autumn to enjoy the park and the amazing Cornish hospitality. Keep an eye on our Facebook page for updates.