Projects at Willow Valley

February 11th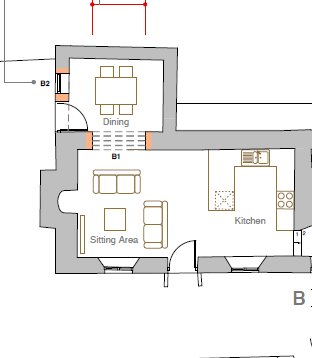 It has been a busy time since we took over at Willow Valley in September. If you have been here you will know it is a beautiful spot and the camping is supported by some excellent infrastructure. We have tried to build on the good things by introducing larger pitches and an online booking system so the process is simpler and the experience even better for camping. Our licence allows for 46 pitches, but we have reduced that to 34 so the pitches can be bigger, and the site isn't overused. We have produced the following sketch to make the booking more user friendly. The booking system also has a brief description of each pitch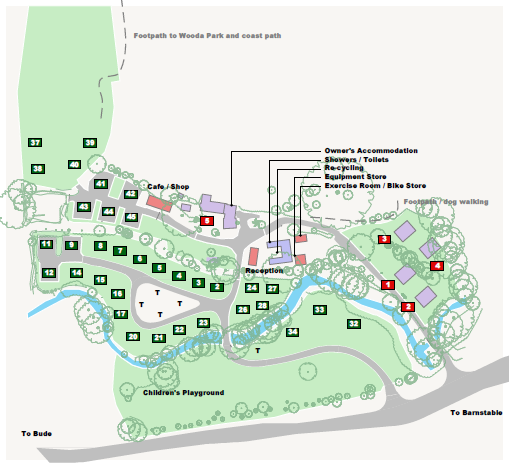 On the subject of our licence, we have applied for planning permission to extend the licence to permit camping all year round. This means that the pitches in Upper Willow will be available for 12 months of the year, including the luxurious bell tent complete with double bed
In addition we are creating a 2 bedroom holiday let in the existing farmhouse. The bedroom ceilings have been lifted to show the original beams which we believe are 300 year old. A new kitchen and bathroom is being installed and the garden is being remodelled. The outside space will include a hot tub, outdoor shower and space for washing and storing wet suits. We are also planning to include a pizza oven and built in BBQ to complement the outdoor seating area.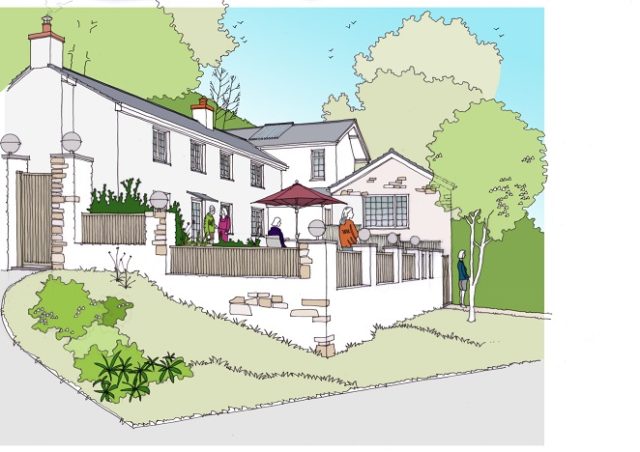 We have 4 lodges on site and while we are refreshing all 4, we will be upgrading the front 2 lodges with WiFi, hot tubs and new kitchens and bathrooms. The lounge area is being extended as well as the decking area with seating and lights to enjoy the beautiful Cornwall evenings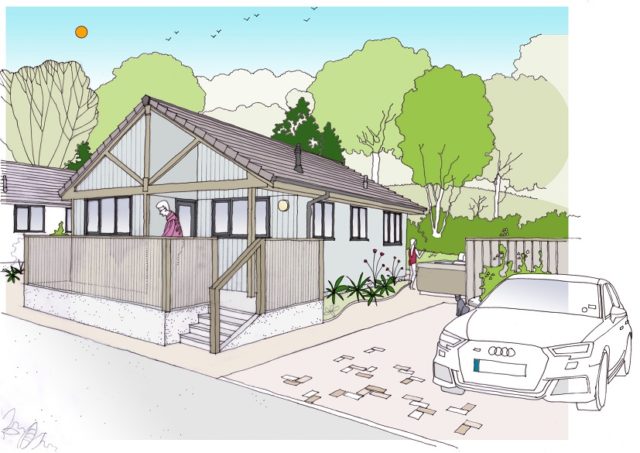 We have also applied for planning permission for a café on site with new shop and catering. This will enable guests to enjoy home cooked food in lovely surroundings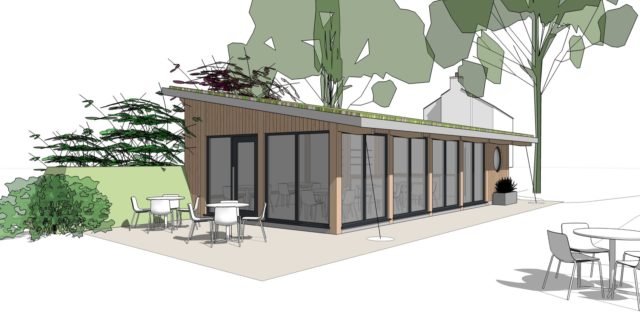 Why not come and visit us at Willow Valley?